Visiting Analyst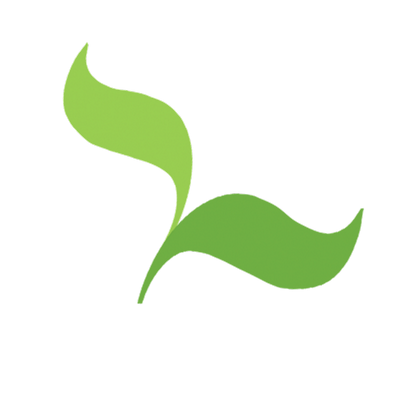 Seedcamp
Intern
London, UK
Posted on Tuesday, August 8, 2023
We're looking for a curious, friendly and resourceful new member of the team to support us across the Seedcamp organisation, specifically investment support and leveraging our network.
You'll be on first-name terms with our phenomenal network of founders, and be deeply exposed to the way we think, work, and invest. Below are some key activities you can expect to get involved in across our Investment and Nation teams.
Investment Team Support
Supporting our investment process administratively and, where appropriate, with research and analysis on a particular sector, technology or business.
Review inbound investment opportunities through our platform, presenting relevant companies to the wider investment team.
Assist with collation, cleaning, and presentation of data related to investments and the portfolio.
Use your initiative to identify a sector, technology or market of strategic interest for Seedcamp and own a research piece, data project or event related to it.
Network Team Support
Identify individual founder needs and connect them with relevant investors + mentors from our network.
Work directly with our Network team to curate and organise investment-related events throughout the year.
Research and write up vertical-related deep dives that we can share on our Seedcamp blog and socials.
🏆  Your skills
The best talent can come from all walks of life meaning that we're not looking for any specific background or experience. We have a 50/50 gender split with a strong belief in the importance of hiring diverse teams and have roots from all over the world: India, Honduras, Bolivia, Portugal, Iran, Switzerland and South Africa. Whilst we're expecting to speak with a wide range of diverse candidates, we'll ultimately be looking for someone who can demonstrate some of the following traits:
Thrive in a fast-paced environment and are happy to get stuck in across the organisation.
Are a proactive problem-solver who can think independently and take initiative.
Enjoy working with people and love building relationships.
Have incredible attention to detail. You're happy scheduling, working in spreadsheets, and have an eye for where processes can be refined.
Passionate about startups. You probably love Product Hunt and have signed up for your fair share of Substacks.
Tech-savvy. You enjoy trying out new apps and software (and maybe want to build your own in the future!)
You've built a product or led on a project you're able to show off and talk about.
Have a history of executing and getting stuff done.
Bonus points if you listen to 'This Much I Know', the Seedcamp podcast.
Seedcamp is an equal opportunity employer.