Executive Team assistant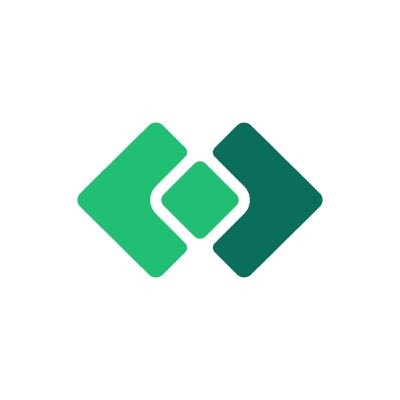 Ramp
Warsaw, Poland
Posted on Sunday, April 9, 2023
Role Overview
As the Team Assistant, you will provide executive, administrative, and development support to the Executive team (five people). You will be reporting to the CEO's Executive Assistant.
Your future work will include
Organising the Executive team's schedule and meetings efficiently, you will be ensuring that the individuals you support are able to focus on the most important tasks and drive their ability to prioritise the most important activities.
You will handle both internal and external communications.
This responsibility will allow you to interact with various people across the organisation, including stakeholders, clients, and other teams, giving you tons of exposure and building meaningful and valuable relationships.
Taking on a variety of tasks allows you to hone your problem-solving skills and demonstrate your ability to handle challenging situations.
Preparing meeting documents and taking notes when needed.
Arranging travel plans such as flights, accommodation, and transportation.
Keeping track of expenses and filing them appropriately.
Assisting with managing accounts and budgets.
Fulfilling any other ad-hoc requests from Executives and your manager.
What we are looking for in candidates:
You have the ability to communicate fluently in both Polish and English at a professional level (C1/C2) must have.
You thrive in fast-paced environments and have experience working in dynamic industries such as start-ups, strategy consulting, and investment banking. You are accustomed to navigating complex challenges and delivering results under pressure.
You are highly skilled at managing time and prioritising tasks to meet deadlines efficiently.
You have a track record of solving complex problems with creative and effective solutions.
Your interpersonal skills are second to none.
You are confident in building and maintaining relationships with clients, senior leadership teams, and external stakeholders.
You are a skilled communicator who can convey complex ideas clearly and concisely.
You work independently and take ownership of your responsibilities, maintaining professionalism and discretion in all aspects of your role.
We Offer:
👩‍🎓 the yearly self-development and conference budget of USD 500 to help you grow,
📈 stock options in a rapidly growing scale-up,
🪙 zero-fee crypto purchases via Ramp,
🏝 26+ fully paid days off (or more if you need it),
🏊‍♀️ private health care package and Multisport Plus card for you and your partner - fully on us,
💻 newest Mac or laptop with Windows or Linux, and any other tools you may need,
🥇 being part of one of the hottest crypto startups,
🚗 relocation package supporting you and your closest ones in case you want to move to Poland, Warsaw,
🗣️ English lessons,
🔝 making decisions having an impact and a super high level of ownership.
Ramp is an equal-opportunity employer. What this means in practice is that your race, religion, national origin, sex, sexual orientation, disability, or age won't affect our recruitment decisions. We'll focus solely on your skills, experience, potential for growth and attitude.
93% of Team members answered YES! when asked: "If they were overly satisfied with their cooperation with Ramp."
We are Ramp
Blockchain is changing the world. A future decentralized version of the Internet promises a fairer, quicker and more secure experience where users own and control their data.
Today, we're inches away from the paradigm shift, and Ramp is among a few companies defining the infrastructure of tomorrow's economy. The bottom-up revolution is already well underway and will soon hit the mainstream. We need people like you to join a best-in-class team and help the company move forward as a pioneer.
Our operating framework is built on passion and hunger. We want our staff to feel propelled, challenged and motivated. We're a supportive yet highly driven team.
And we're constantly looking for people who can think differently, challenge the status quo and encourage others to be at their best. If you feel this is somewhere you would thrive, and you can make an impact, we want to hear from you.
Psst. If you're not the one, but someone you know might just be the perfect fit? Let them know!